Konstanz am Bodensee hat tolle Ecken zum Fotografieren. Wir hatten einen ganzen Nachmittag Zeit, um für Serpil und Raphael nicht nur Fotos, sondern auch zwei kleine Videos zu machen. Dazu haben wir uns drei verschiedene Locations ausgesucht – coole Streetart, viel Natur beim Fluss und ein kleines Palmenhaus. Wir hatten eine wunderschöne und lustige Zeit mit den zwei Herzen.
I M P A L M E N H A U S
All that you are is all that I ever need.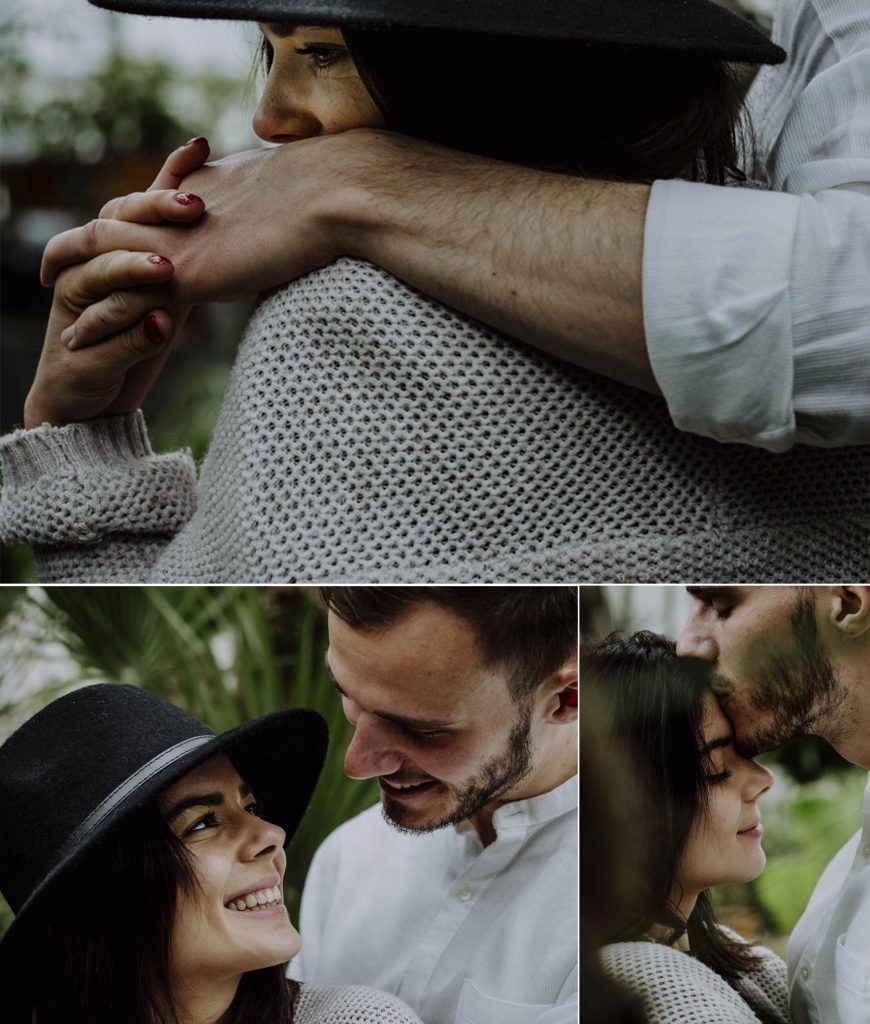 The best kind of people are
the ones that come into
your life, and make you
see the sun where you once
saw clouds. The people
that believe in you so
much, you start to believe
in you too. The people that
love you, simply for being
you. The once in a lifetime
kind of people.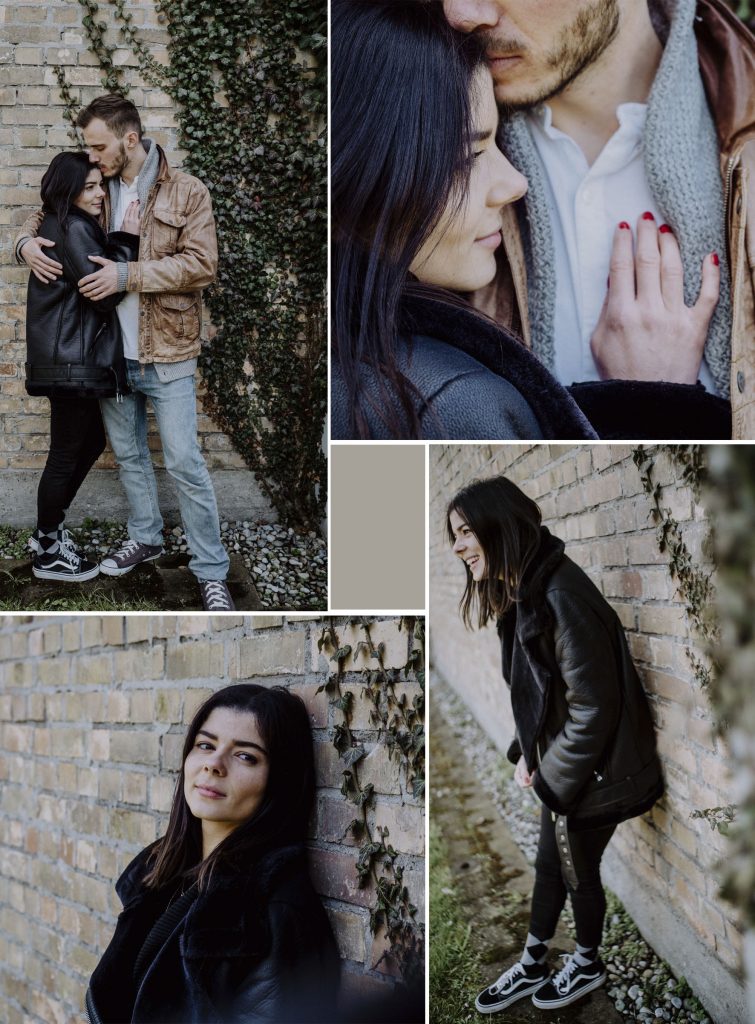 I'm much more me when I'm with you.
K O N S T A N Z
My favorite place is inside your hug.